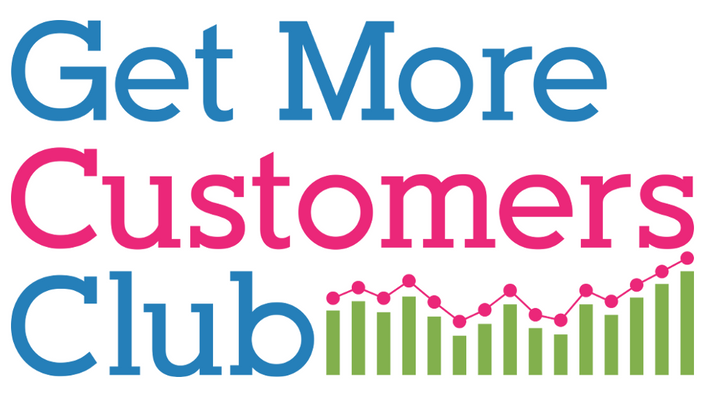 Get More Customers Club
Learn a new eCommerce Marketing Tactic each month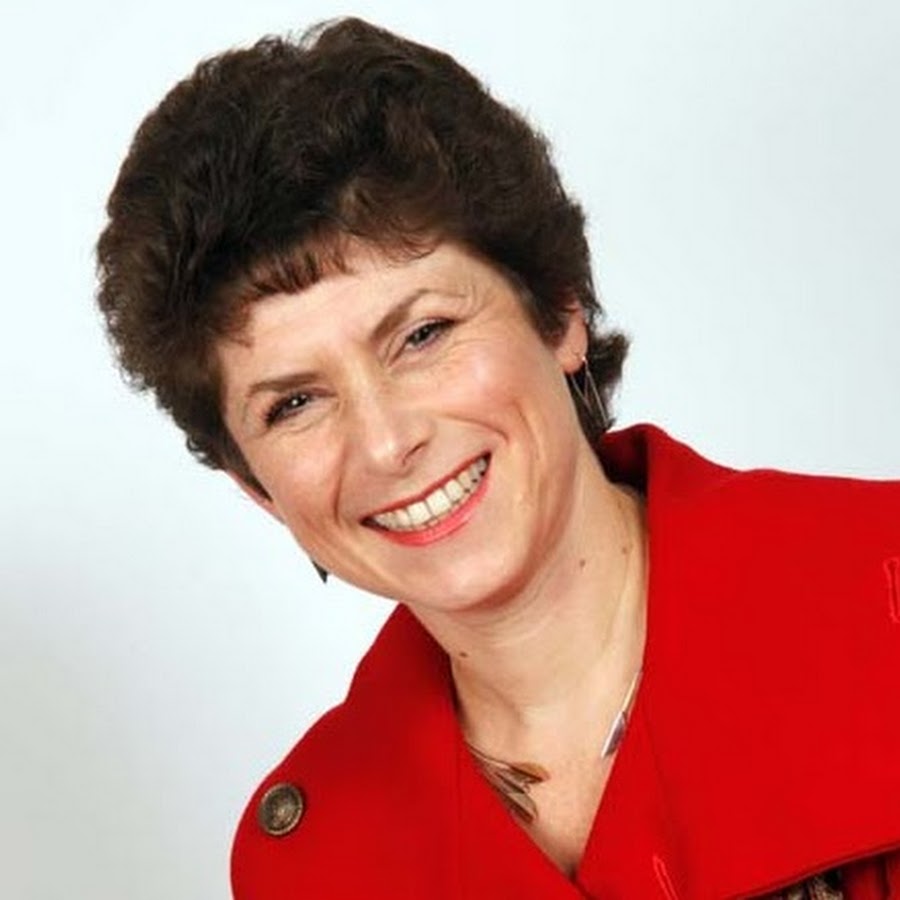 "I implemented only a small fraction of Chloe's advice to produce significant results... Over Christmas 2016 sales increased by 89% and I sold some of my highest ticket items overseas to customers who were previously unknown to me... The Facebook group played a significant role in my growth giving me much needed support and accountability to get things done."
Karen Faulkner-Dunkley, KFD Jewellery
Participant in a previous version of the Club run by Chloe
Are you a small/medium size eCommerce business looking to significantly grow you sales in the coming months?
Yes?
Then this is the club for you.
Chloë has created the club for the owners and marketers at eCommerce businesses with yearly sales under a million, to help you navigate the complex pathways to sustainable eCommerce growth.
What is the Get More Customers Club?
It's a fantastic way for you to get internationally renowned eCommerce expert Chloë Thomas's help with your challenges at a super affordable price.
We can do that because the whole thing happens online, so there's no time consuming travelling, and you can access everything wherever you are!
Especially useful because of Chloe's persistence on living in the far south west of the UK which can make face to face activity difficult to pull off.

There are more great benefits for you:
each month Chloë will train you on a different marketing tactic, enabling you to quickly find new ways to increase your sales
you get to learn with and from your peers
there's a mix of self-service training, and support direct from Chloë
get quick answers in the Facebook Group, get indepth answers in the Live Q&A Sessions
The aim of everything we do in the Club is to help you Get More Customers, by learning & implementing the marketing that works.
Whether that means getting organised, improving customer acquisition, or getting more repeat purchases.
What you will get:
Each month we'll release a training video focused on one marketing tactic how to set it up and use it successfully in your business
A monthly Live Q&A Session, hosted by Chloe, where members of the Club get together to ask questions about the latest marketing training topic
Access to the Club Facebook Group; private to just Chloe and the members of the Club - ask your questions when you need the answer
Access to ALL the previous training videos (see the Program Contents list below for details of what's available to you right now)
Everything in the Club happens online - so you can login and take part from wherever you are in the world.
Want a bit more?

Join as a "Club30" member and you'll also get a 30min private call with Chloe each month
Or as a "Club60" member and you'll also get a 60min private call with Chloe each month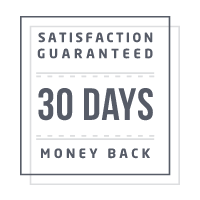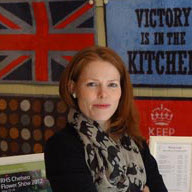 "The mastermind group provided accountability, focus, support and a very open forum to share ideas from a perspective outside our business; useful for me and other businesses that might not have an internal team to 'mastermind' with.
"The Facebook group gave us a space to keep the discussion going and quite quickly became a space to share opportunities and to get a fresh perspective on ideas and activities - one of my favourite parts. Chloe skilfully guided the sessions, refining topics and the structure of the discussions depending on the needs and feedback of the group... it's a mark of her success that we all had so many ideas/discussions that overspilled from the sessions into the FB group."

Rebecca Hopkins - Marketing Manager, Turtle Mat
Participant in a previous version of the Club run by Chloe
Your eCommerce Marketing Problem Solver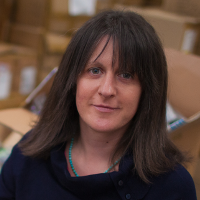 Chloë Thomas has been working in eCommerce since 2003, and running her own businesses since 2007. Throughout her focus has been on learning how to increase orders, up customer retention, and recruit new customers cost effectively.

Chloë advises retailers of all sizes, from multichannel operations with sales of many millions, to brand new startups looking for those first 100 customers. Her primary focus is on working with businesses who have sales under £1 million to help them take the leap from 0->100 customers, from 100->1,000 customers and on.
Power Retail (Australia) named Chloë as one of the top 10 eCommerce commentators in the world.
Within 6 months of launch Chloë's eCommerce MasterPlan Podcast was the top eCommerce podcast in the UK.
eCommerce coach, mentor and consultant at eCommerce MasterPlan since May 2012.
Chloë has published 5 books on eCommerce, including the best sellers Customer Persuasion and B2B eCommerce MasterPlan
And she is an in-demand as a contributor to events and publications such as Internet Retailing (Australia), eCommerce Expo, Internet Retailing Expo, Internet Retailing Conference, Direct Commerce Association.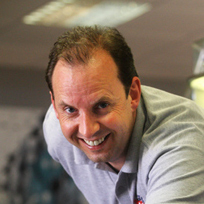 "We realised that we were significantly under-investing in our email marketing. Path to Christmas opened our eyes to this, we took [Chloë's] advice... and implemented what became a very successful plan."
Andy Beresford, Home Leisure Direct
Participant in a previous version of the Club run by Chloe
eCommerce Training Available as soon as you Enroll
Each month we produce a new eCommerce Marketing Training Session - so there is a growing library of eCommerce Training already available! That you get access to the second you enroll.
See the full list of what's available in the Program Contents above.
Plus - you'll also get access to our 2017 eCommerce MasterPlan Virtual Summit, over 30 more videos to help you improve your business.

And of course the Facebook Group is available pretty much straight away - so if you've got an urgent questions - just ask it there.

Frequently Asked Questions
When do the Live Q&A Sessions happen?
The Live Q&A Sessions happen once a month, usually on a Monday afternoon. The timetable for these is regularly updated inside the Club..
Are the Live Q&A Sessions recorded?
Yes. But we recommend you still come along live to get your questions answered.
Is VAT included?
The prices on this page are excluding VAT. The relevant VAT for you will be calculated in the checkout.
When does the Club start and finish?
Your access to the Club starts right now and never ends! (well, so long as you continue paying your subscription!)
What if I am unhappy with the Club?
We would never want you to be unhappy! If you are unsatisfied with your purchase, contact us in the first 30 days and we will give you a full refund. And you can cancel your membership at any time.
What happens is the price of the Club increases in the future?
You will never pay more for the Get More Customers Club than the price you sign up for do long as you maintain your subscription.. If the price goes up in the future it will only increase for brand NEW members (so yes, it's worth enrolling early to lock-in your low price).
What happens after I enroll?
You'll get immediate access to all the past training sessions. And access to details of the next Live Q&A, AND how to get into the Facebook Group. You'll also get an email or two welcoming you to the Club.
Can my team join too?
We understand that sometimes you'd like to bring one of your team along - that's great. But we limit it at one extra person per member. And that person MUST work on the same eCommerce business. We also recommend that each of you logs in to the live sessions separately as the technology works much better that way.
I'd rather everyone didn't know my business - how private is this going to be?
The Club works best when everyone is totally honest about where they are and what they need. To make that happen we operate under Chatham House rules - what is said in the room, stays in the room. AND it's up to you how much information about your business you do or don't share.
What if I want one to one help?
There are two ways to get one to one help with Chloe (1) enroll in the Club as a "Club30" member - and you'll be able to book 30minutes with Chloë every month. (2) if you just want an occasional call, then there are links to book and pay for a call with Chloe inside the club.
How does the technology for the live session work?
We will be using Zoom (www.zoom.us), which means we'll be able to both hear and see each other (you can turn the video off!). It's highly recommended that you join in using a headset microphone NOT the speakers and microphone built into your machine. You can also easily take part by dialing in from a phone.

"As a start-up eCommerce business in my first year...the regular meet-ups and lessons were a very attractive proposition to keep me on track.
"The interaction with other eCommerce businesses all under Chloe's tutelage made each session really valuable and enjoyable. It can be pretty isolating in eCommerce sometimes and the sessions got me through some challenges both in terms of learning and not feeling like I was the only one who had ever experienced some of the issues."
Christine Nicholson, Divine Legs
Participant in a previous version of the Club run by Chloe
Why the Get More Customers Club is essential for your eCommerce business in 2019...
New marketing opportunities seem to appear every day, along with new tactics for existing ones!
There's so much you could be doing, but there's no point in giving it a go unless you're sure it's for you, AND that you're doing it right.
(nothing worse that spending money testing something, only to find out you didn't know about "X" which is the key to success with it).
Old marketing methods stop working, or stop being cost-efficient.
Keeping up to speed with your marketing options, and how to do the marketing for maximum results is a full time job.
The Get More Customers Club exists to train you in one brilliant marketing tactic each month.
A tactic that will either:
Enable you to get more orders out of marketing you're already doing
Give you a new source of customers
Save you time on marketing you're already doing, so you can spend that time elsewhere
"We're all working together; that's the secret." Sam Walton, founder Walmart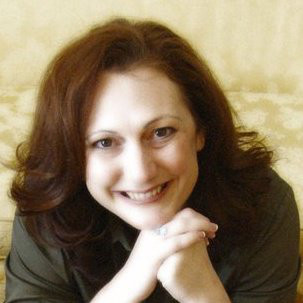 "Our first 3 months of membership were our most profitable quarter for 3 years. In months 2 and 3 sales were more than double our average (at $12k and $10k), and continue to grow (month 4 = $15k)"
Suzanne Moore, So Suzy Stamps
Participant in a previous version of the Club run by Chloe
Please note all prices below are exVAT
VAT will be added as relevant for your location
30 Day Money Back Guarantee
This course is closed for enrollment.