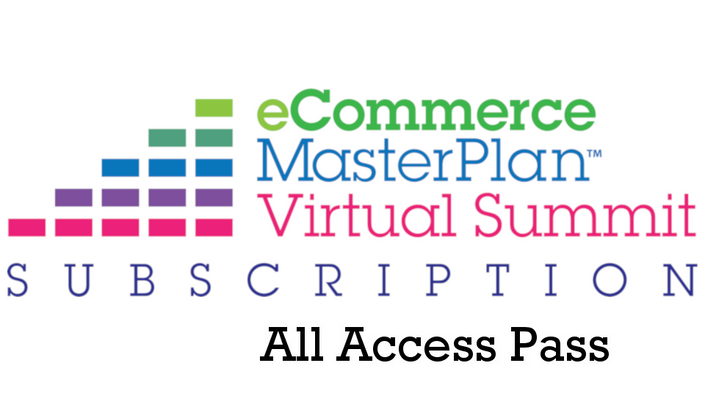 Subscription eCommerce Virtual Summit - All Access Pass Area
Unlimited Access to 10+ Experts share how to Build and Grow a Successful Subscription eCommerce Business
Why Attend?
Subscription is one of the most exciting areas of eCommerce in 2019...
HUGE Opportunity
The latest Royal Mail research predicts the Subscription Box market will be worth £1billion in 2022.
This Summit will give you the knowledge to grab your share of that market growth
It's a different ball game
Subscription eCommerce is a very different type of business to a 'normal' eCommerce business. Different challenges, different opportunities.
This Summit will explore those differences, and how to make the most of them to build and grow your subscription business.
Keep Optimising
Learn multiple ways to optimise and improve the marketing of subscription products.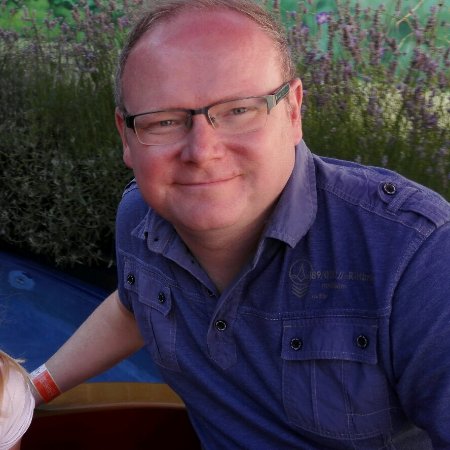 "It is very rare to find so much amazing and useful eCommerce content in one place and the best bit is that it is all free. You can jump in and out listening to the topics which are most relevant to you and your business. I can't recommend this highly enough and with such a wide and diverse range of subjects covered you will definitely find some golden nuggets to help you grow your business."
- Robert Boyle, Digital Marketing Manager, Qualtex

"Have watched dozens of your summit videos. What an enormous joy and so well done. Loved every one and picked up lots. Thank you"
- Alison Quill, Founder, Brightminds and OurGenerationWorld.co.uk

Courses Included with Purchase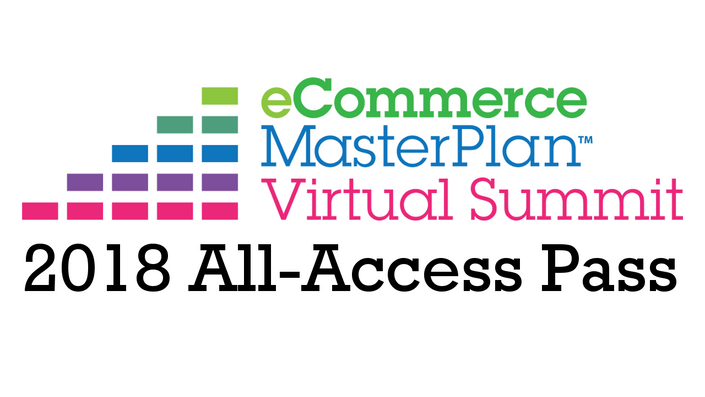 eCommerce MasterPlan Virtual Summit 2018 All-Access Pass Area for Subscription Bonus
Over 20 Ways to Improve your eCommerce Marketing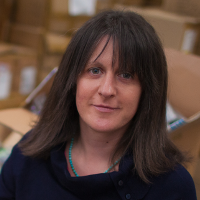 £449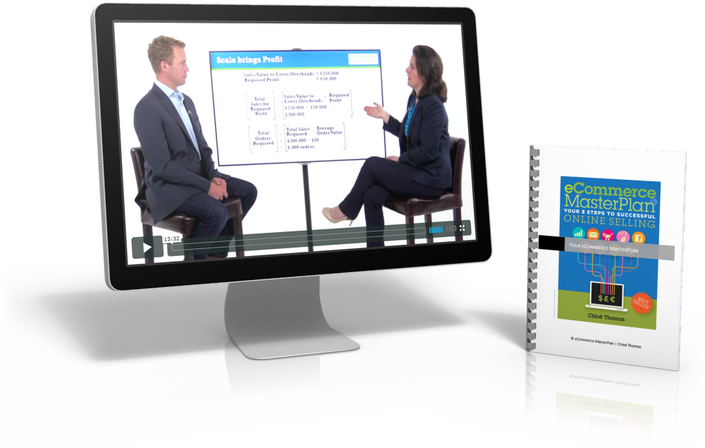 Create your eCommerce MasterPlan
9 part video series to walk you through creating your eCommerce MasterPlan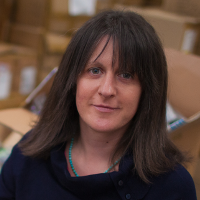 £99
Original Price: £548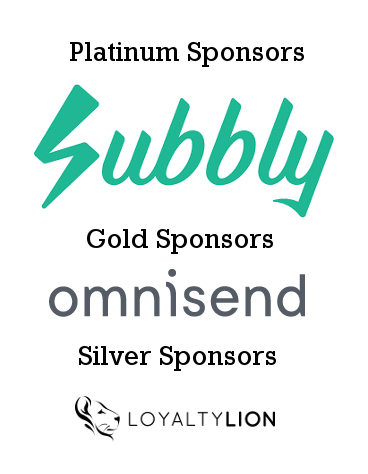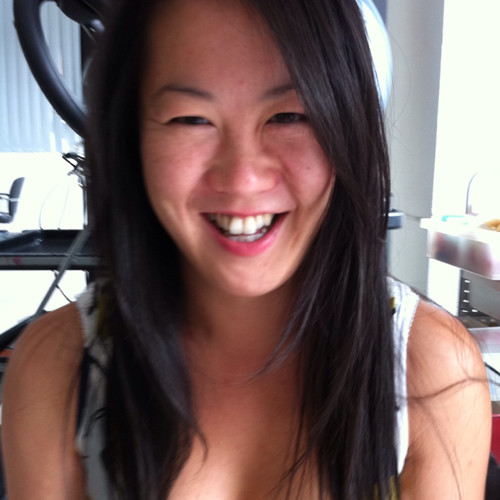 "This is run by the knowledgeable, pragmatic and quite frankly brilliant Chloë Thomas. If you are even on the periphery of the eCommerce space I highly recommend it. This is not a waste of your time. Every time I've had some kind of contact with Chloe I have come away with either a strategy changer or a brilliant tip. I am also a big fan of how Chloe conducts herself in her professional space which is with honesty and transparency. "
- Cynthia Yeoh, Head of Marketing, Map Marketing
The All-Access Pass
Spend a little, get a lot.
The Subscription eCommerce Virtual Summit Sessions:

You can watch each session when it suits you
A long term resource you can watch as many times as you like
Exclusive All-Access Pass Only Summit Content:
The Summit Notes PDF - a written version of every session, including the presentation slides - basically the book of the summit.
Audio files - every summit session as an MP3 file you can download and listen to at your leisure (a bit like a podcast or audio book!)
Bonuses - worth £548:
To help you supercharge your sales growth we're you these 3 packages of training with the All-Access Pass too:
The 2018 eCommerce MasterPlan Virtual Summit - Over 20 Ways to Improve your eCommerce Marketing! (worth £449)
Create your eCommerce MasterPlan Online Course (worth £99)
Frequently Asked Questions
Is this just another time-wasting pitch fest?
This is not a pitch fest, I promise you. I do ask each speaker to tell us about their business, and some have offers. But they are here to talk about the concept not themselves. In a couple of instances (because what they do is so niche) it is quite hard to separate the individual business's offerings and the concept, so they talk about their own business a fair amount, however it's a VERY long way from an infomarketer pitchfest. PLUS the ideas and opportunity that they are educating about I feel make it very much worth including them, and in each there are great tips and ideas you can implement without paying them a penny. In the rest of the sessions the suppliers business is a footnote. I am confident once you've seen the content you won't feel it's a pitch fest at all.
When does the eCommerce MasterPlan Virtual Summit start and finish?
It's live now and we have no plans to take it down.
How long do I have access?
You will have access for a very long time. We have no plans to take the content down at all, and can promise you it will be available until at least the end of 2020.
What if I am unhappy with the eCommerce MasterPlan Virtual Summit?
We would never want you to be unhappy! If you have free access you can unsubscribe from our emails at any time, and remove yourself from the summit itself. If you buy the All-Access Pass we offer a 30 day money back guarantee if you're not happy with it.
Can my team join too?
If you buy the All-Access Pass that gives a second member of your team access to everything in the All-Access Pass as well (they must use an email address on the same domain as you, and gmail doesn't count!)