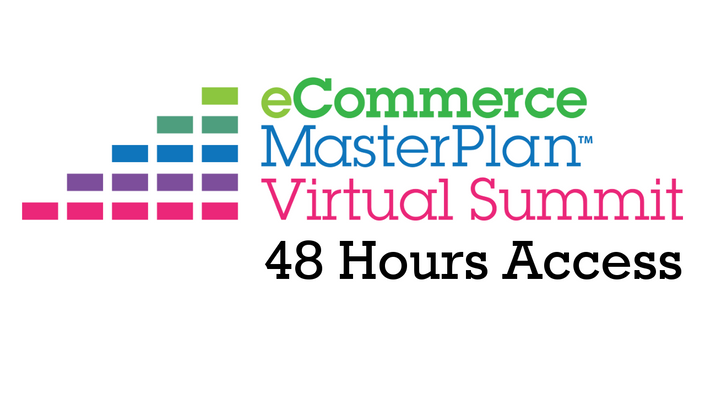 eCommerce MasterPlan Virtual Summit 48 Hours Access
20 Ways to Improve your eCommerce Marketing
A free 48 hour online conference
Why Attend?
You can't create a great eCommerce business, without great eCommerce marketing
Optimise
Learn multiple ways to optimise and improve the marketing you are already doing. That means getting more sales with the same time and cash budget.
New Channels
Things change too fast for you to be able to keep relying on the same old marketing channels. We've hand picked a selection of new marketing methods for you to learn how to test out in your business.
Get More Done
Successful marketing is not just a result of testing the right channels and optimising them - it's also about finding the best ways to get that marketing done. The summit has several sessions where you'll learn just how to increase your marketing team's output.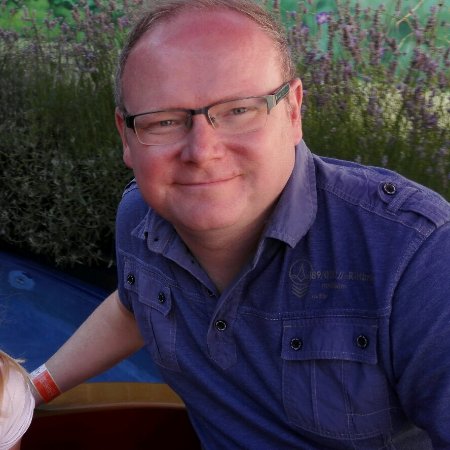 "It is very rare to find so much amazing and useful eCommerce content in one place and the best bit is that it is all free. You can jump in and out listening to the topics which are most relevant to you and your business. I can't recommend this highly enough and with such a wide and diverse range of subjects covered you will definitely find some golden nuggets to help you grow your business."
- Robert Boyle, Digital Marketing Manager, Qualtex

"Have watched dozens of your summit videos. What an enormous joy and so well done. Loved every one and picked up lots. Thank you"
- Alison Quill, Founder, Brightminds and OurGenerationWorld.co.uk

a free 48 hour online event
When you enroll the clock will start ticking and you will have 48 hours access to the eCommerce MasterPlan Virtual Summit. Plenty of time to watch all 20 sessions, and get some amazing ideas for growing your eCommerce business.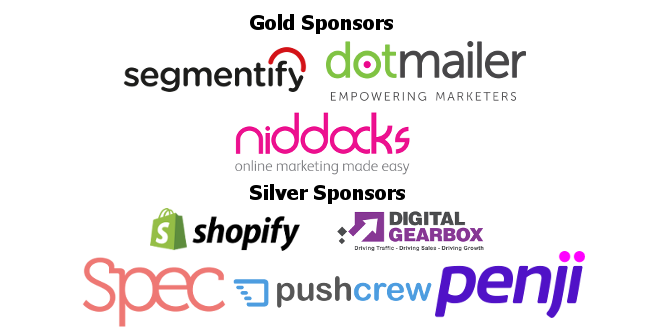 Our Media Partners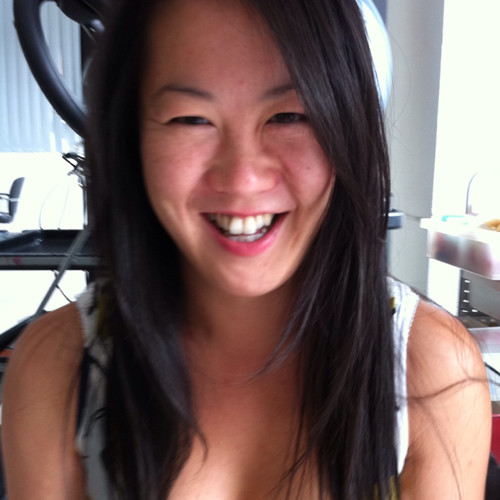 "This is run by the knowledgeable, pragmatic and quite frankly brilliant Chloë Thomas. I am already signed up and if you are even on the periphery of the eCommerce space I highly recommend it. This is not a waste of your time. Every time I've had some kind of contact with Chloe I have come away with either a strategy changer or a brilliant tip. I am also a big fan of how Chloe conducts herself in her professional space which is with honesty and transparency. "
- Cynthia Yeoh, Head of Marketing, Map Marketing
This course is closed for enrollment.
The All-Access Pass
Spend a little, get a lot.
The eCommerce MasterPlan Virtual Summit 2018 Sessions:

You can watch each session when it suits you, rather than have to watch them all in the first 48 hours
You'll get all the sessions the moment you sign up
Exclusive All-Access Pass Only Summit Content:
The Summit Website Sessions - 5 bonus sessions on how to improve the performance of your website only available to All-Access Pass holders
The Summit Notes PDF - a written version of every session, including the presentation slides - basically the book of the summit.
Audio files - every summit session as an MP3 file you can download and listen to at your leisure (a bit like a podcast or audio book!)
Extra Bonuses:
AND to really help you ramp up your sales we're throwing in these 3 extra bonuses:
The 2017 eCommerce MasterPlan Virtual Summit - all 31 sessions! (worth £449)
Create your eCommerce MasterPlan Online Course (worth £99)
Email Marketing Under GDPR Online Course (worth £249)
Frequently Asked Questions
How much does the Summit cost?
Thanks to our lovely sponsors we are able to offer the whole summit completely for FREE for 48 hours. OR you can buy the All-Access Pass for longer access, the Summit Notes PDF, MP3 versions of the summit, and much more (see the All-Access Pass section for the full details).
Is this just another time-wasting pitch fest?
This is not a pitch fest, I promise you. I do ask each speaker to tell us about their business, and some have offers. But they are here to talk about the concept not themselves. In a couple of instances (because what they do is so niche) it is quite hard to separate the individual business's offerings and the concept, so they talk about their own business a fair amount, however it's a VERY long way from an infomarketer pitchfest. PLUS the ideas and opportunity that they are educating about I feel make it very much worth including them, and in each there are great tips and ideas you can implement without paying them a penny. In the rest of the sessions the suppliers business is a footnote. I am confident once you've seen the content you won't feel it's a pitch fest at all.
When does the eCommerce MasterPlan Virtual Summit start and finish?
Your 48 hours access starts as soon as you enroll, and ends 48hours later. If you want access for longer please buy the All-Access Pass.
How long do I have access?
If you sign up for free access you will have 48hours to watch each of the summit sessions. If you buy the All-Access Pass you will have access for a very long time. We have no plans to take the content down at all, and can promise you it will be available until at least the end of 2019.
What if I am unhappy with the eCommerce MasterPlan Virtual Summit?
We would never want you to be unhappy! If you have free access you can unsubscribe from our emails at any time, and remove yourself from the summit itself. If you buy the All-Access Pass we offer a 30 day money back guarantee if you're not happy with it.
Can my team join too?
Yes please! The more the merrier - just send them a link to this page and they can sign up too. If you buy the All-Access Pass that gives a second member of your team access to everything in the All-Access Pass as well (they must use an email address on the same domain as you, and gmail doesn't count!)