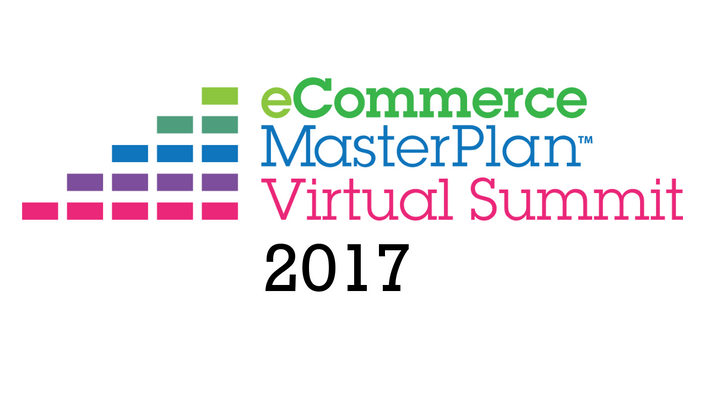 eCommerce MasterPlan Virtual Summit 2017
Want to Increase Sales at Your eCommerce Store this Year?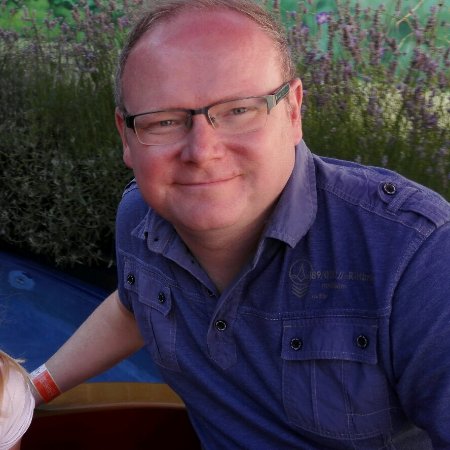 "It is very rare to find so much amazing and useful eCommerce content in one place and the best bit is that it is all free. You can jump in and out listening to the topics which are most relevant to you and your business and having this resource open for a year means you can come back and watch again as many times as you like. I can't recommend this highly enough and with such a wide and diverse range of subjects covered you will definitely find some golden nuggets to help you grow your business."
- Robert Boyle, Digital Marketing Manager, Qualtex
The eCommerce MasterPlan Virtual Summit exists to help eCommerce business owners and marketers identify new growth strategies; without the time or logistical commitment of a physical event.
The 2017 summit is our first - it's a packed agenda - over 25 speakers bringing you their top tips on how to grow this year across 31 separate sessions.
And it's all live right now so you're going to have access to everything as soon as you register.

The sessions are organised over 6 themes:
Traffic: How to get more customers to your website - LIVE!
Systems: Free up your time and find more profit - LIVE!
Automation: Using email marketing and more - LIVE!
Listen: Find the growth fast track by listening to your customers - LIVE!
Websites: Design trends and tools to increase conversions - LIVE!
Christmas Bonus Sessions - 4 brand new sessions to help you grow your business in 2018 - LIVE!
Covering essential topics like what to do if you're on Magento 1, how to improve your results from email marketing, tips to get more customers from both Facebook Ads and Google Adwords, how to outsource tasks effectively to free up your time to work on the growth.
You can find out exactly what's covered and available to watch right now if you scroll down to the program contents section below...
What's in it for you?

Incredibly high quality free training resources that are packed with ideas you can use to grow the sales and profits in your eCommerce business.

The speakers were all hand picked by Chloe, and she's right there in each session asking the questions you want the answers to.
(and if there's a question Chloe doesn't ask, you will have the chance to get your questions answered too)
Who is the summit for?

eCommerce business owners and marketers looking to find ways to increase sales, profits, and save time in the coming months.
Our Summit Sponsors
The Gold Sponsors:

The Silver Sponsors: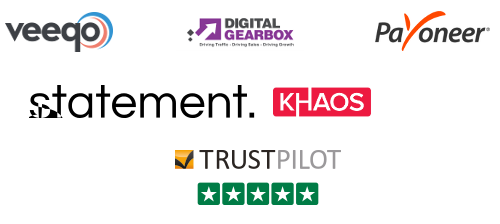 The Bronze Sponsors: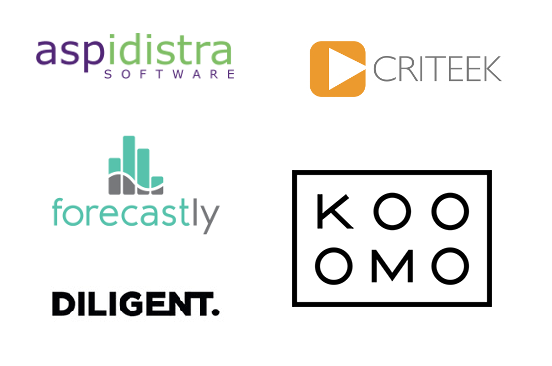 "Have watched dozens of your summit videos. What an enormous joy and so well done. Loved every one and picked up lots. Thank you"
- Alison Quill, Founder, Brightminds and OurGenerationWorld.co.uk
Our Media Partners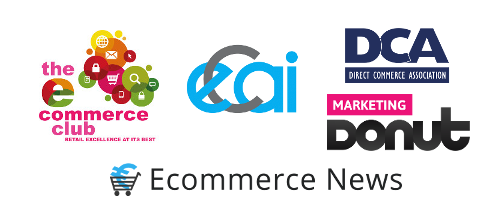 Frequently Asked Questions
How much does the Summit cost?
Thanks for our lovely sponsors we are able to offer the whole summit completely for FREE - just sign up below for full access.
Is this just another time-wasting pitch fest?
(Thanks to John Walton for asking this question) This is not a pitch fest, I promise you. I do ask each speaker to tell us about their business, and some have offers. But they are here to talk about the concept not themselves. In a couple of instances (because what they do is so niche) it is quite hard to separate the individual business's offerings and the concept, (Al Gerrie on international returns, Dan from Paperplanes, Aaron at Payoneer, Paul from DJH) so they talk about the business a fair amount, however it's a VERY long way from an infomarketer pitchfest. PLUS the ideas and opportunity that they are educating about I feel made it very much worth including them, and in each there are great tips and ideas you can implement without paying them a penny. In the rest of the sessions the suppliers business is a footnote. I am confident once you've seen the content you won't feel it's a pitch fest at all.
When does the eCommerce MasterPlan Virtual Summit start and finish?
The Summit has already started - everything is live, and went live between September and December 2017.. You can access it whenever you like. We currently have no plans to take the content down at all, and it will 100% be available until at least September 2018..
How long do I have access?
After enrolling, you have unlimited access to eCommerce MasterPlan Virtual Summit for as long as you like - across any and all devices you own. You can access it whenever you like. We currently have no plans to take the content down at all, and it will 100% be available until at least September 2018..
What if I am unhappy with the eCommerce MasterPlan Virtual Summit?
We would never want you to be unhappy! If you are unsatisfied with the summit you can unsubscribe from our emails at any time, and remove yourself from the summit itself.
Can my team join too?
Yes please! The more the merrier - just send them a link to this page and they can sign up too.
My Promise to You
Hello!
Thanks for taking the time to come here, and consider signing up for my summit.
I promise that if you sign up you will find it a valuable resource for growing your business, and educating your team.
In fact so far our reviewers are giving it 4.8/5!

The whole thing is all there, ready for you to watch right now – each and every video is packed with great ideas that will help you:

Increase your sales
Work out where to focus
Identify how to make the most of the international opportunity
Grow your profits
Or save you time
Many people told me I should be charging for access to this content, that either I should charge you a fee to sign up, or that I should charge you a fee to have access to the videos for more than a day or two.
That just doesn't feel right to me - I know how time-strapped life is when you're running a business, there's never enough hours in the day. So you don't need me adding to the pressure by making you consume all the summit in one week!
Once you've signed up you'll have access 'forever' (until at least September 2018, and probably for much longer).
So, it's packed with great content, you can dip in and dip out of the sessions so they address the challenges you're facing right now. And I'm promising you that you'll find the summit a valuable resource for growing your business.
Why on earth haven't you yet signed up?!
I hope to see you in the summit
Keep optimising
Chloe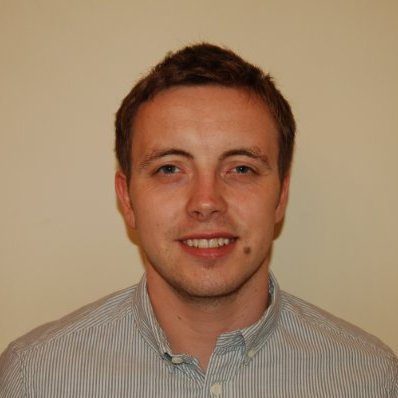 "Top quality content and tips I had not heard of before and I've been in the industry 12 years and read a lot of marketing websites. Thank you very much I have lots to implement."
- Adam Watson, Founder, Hollywood Mirrors