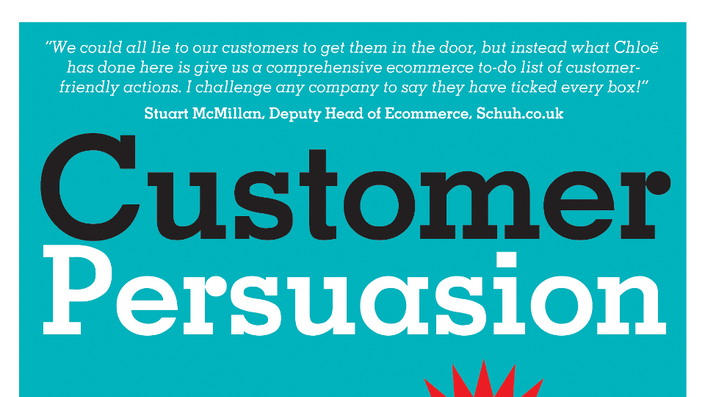 Customer Persuasion Book Support Materials
the useful tools, downloads and content referred to in the book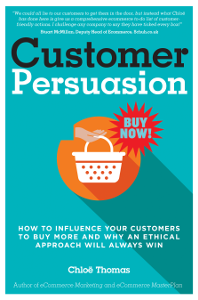 Got the book 'Customer Persuasion: How to Influence your Customers to Buy More and Why an Ethical Approach will always Win'?
Want access to the all extra goodies, for free?
Then you're in the right place - just click the big green button, and fill in your details to get started...