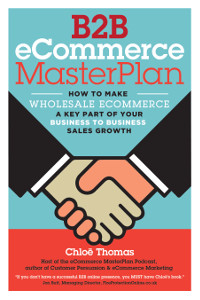 Got the book 'B2B eCommerce MasterPlan: How to Make Wholesale eCommerce a Key Part of your Business to Business Sales Growth'?
Want access to the all extra goodies, for free?
Then you're in the right place - just click the big green button, and fill in your details to get started...